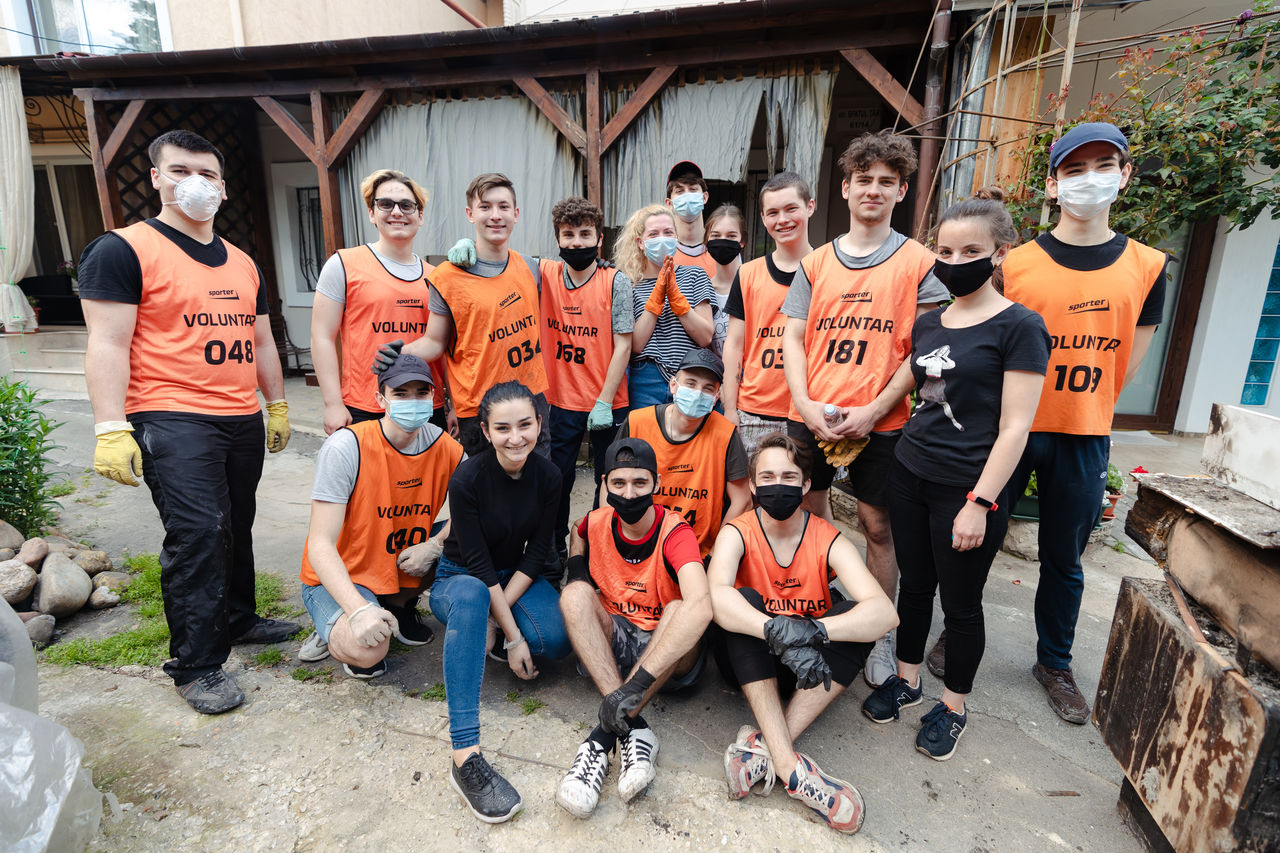 On Thursday, 4 June, a team of volunteers from Sporter went to help a family who lost their home in a fire.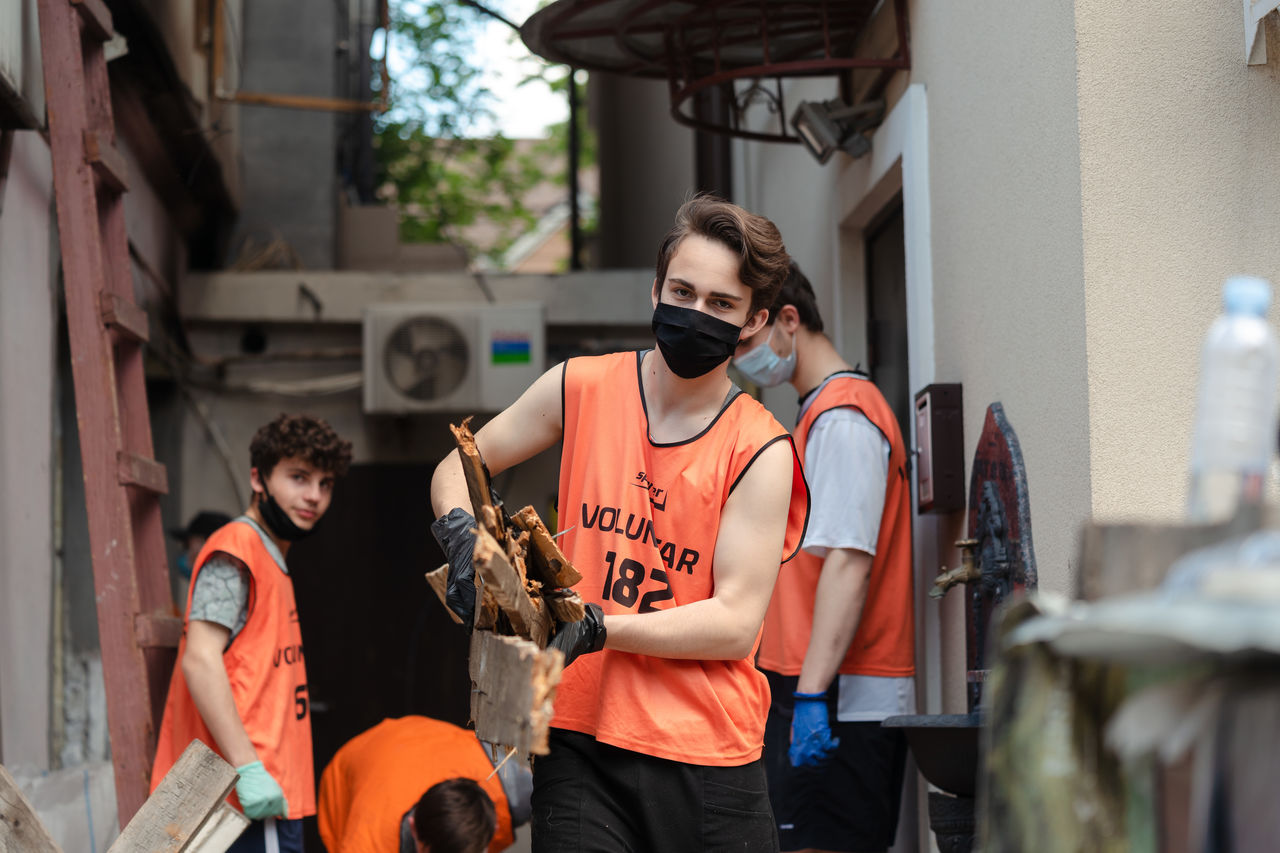 On the night of 26 May, A fire on broke out on Sfatul Tarii street in Chisinau and destroyed a house where a family of pensioners lived. The fire impacted a man, who is currently hospitalized in intensive care with third-degree burns. The other residents remained unharmed, but completely lost all their property and documents.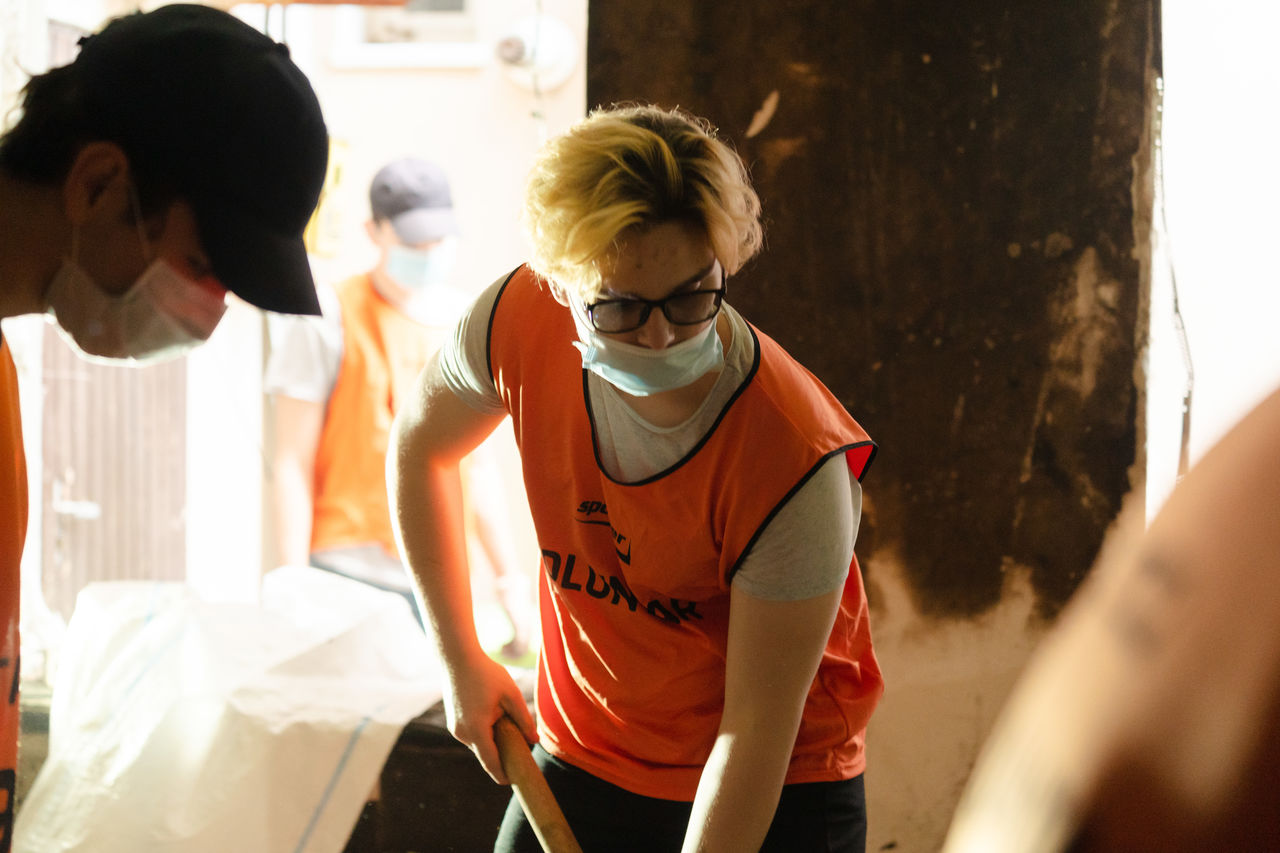 Although on social networks they have already started collecting help for the residents of the affected house, it is currently impossible to live there. Therefore, a team of Sporter volunteers decided to help remove blockages, take out burnt furniture and other waste, so as to facilitate further restoration work of the house.
The public sports organization Sporter is very happy that among the volunteers who participate in the events organized by it there are also caring people. We are proud that these young people who have repeatedly contributed to the organization of sporting events have shown their best qualities and got involved when those impacted needed help.