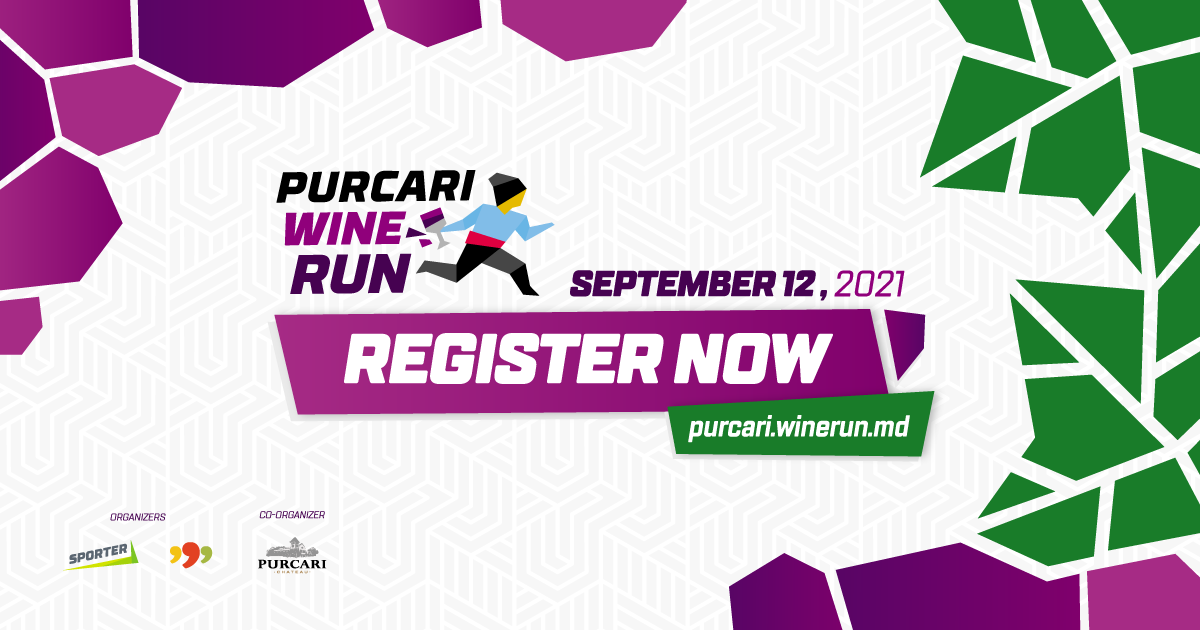 On September 12, we shall put on our sneakers, grab our glasses and go to Purcari Wine Run – the trail run through the vineyards of the most famous winery in Moldova, Chateau Purcari!
Here you'll be treated to wine before the race, while you run and even after you finish. That's why victory seems more dizzying! When you join the race, you do it not just for the medal, but rather to participate in tastings, to relax in a campsite, to enjoy Moldovan cuisine. And all this in the most favored tourist location in Moldova!
Register and choose one of the two distances: 10 km – for those who want wine and beautiful views, 21 km – for those who want even more wine, and more beautiful views. Well, which distance is right for you?
Register now: PurcariWineRun
Organizers: Sporter and 999.md. Co-organizers: Purcari Wines